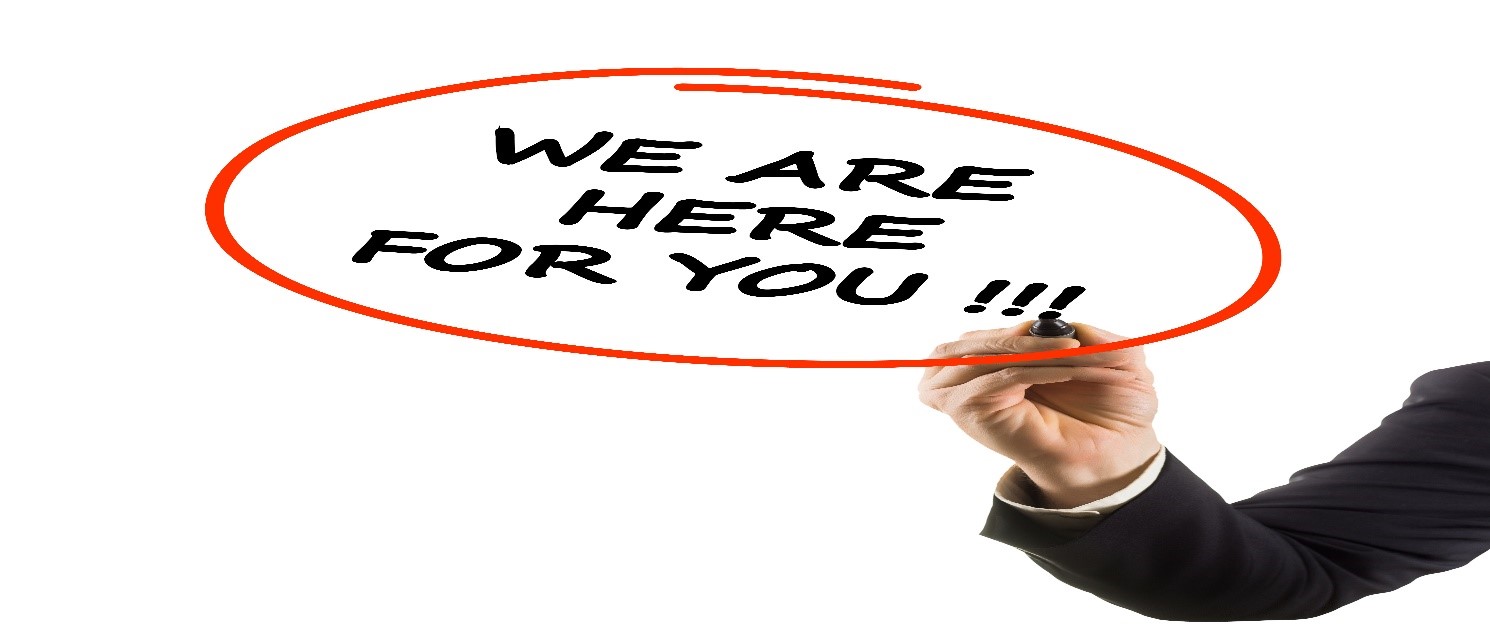 Coronavirus message
Dear clients, customers, and friends
The office is closed, to protect our clients and staff but we are still working. We are maintaining business as usual by working remotely from home. You can contact us by phone, email or online. We are here to assist anyone in need of help or support.
We know many people will still need to let, sell, or buy property during this period we are following the government guidelines and maintaining social distancing, but we can still help.
Sellers & Buyers:
We will continue to progress sales that are currently under offer.
Tenants:
We will move in tenants that would otherwise be homeless
We will continue to deal with essential maintenance issues
Landlords:
We will follow government guidelines and remind Landlords that they are still required to ensure their properties meet current legislation.
Gas Safety Checks are still a legal requirement and will be carried out if all parties are happy to go ahead
Please feel free to get in touch we are here to help and advise
Please stay home and stay safe

The Smith Melzack Team
FREE VIRTUAL VALUATION
For a free virtual valuation of your property. Please contact us. We can do phone calls, WhatsApp, Facetime or Zoom